Boulder Designs® Made Just for You
Boulder Designs by The Rock Sign Guy
Whether you're looking for a business sign rock or a residential landscape boulder, we've got the rock-solid experience you need to fashion your one-of-a-kind project. Large or small, any shape or color -- your engraved boulder by Boulder Designs® is limited only by your imagination.
Serving customers in Vernon, BC and the surrounding areas.

Custom Designs
If you can dream it, we can build it. Any size, shape or color. Click here to request a free, no-obligation quote from your local Boulder Designs representative
What Our Customers Have to Say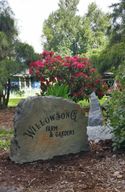 "Impeccable work."
The owners were very friendly and professional and delivered exactly what I had envisioned. I would definitely recommend Boulder Designs to anyone looking for a creative way to add the 'wow' factor to their business or private landscape.
- J. Bayer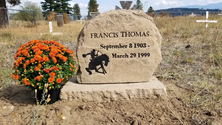 "Thank you!"
Hello just wanting to say Boulder Design is the best. Specifications and design I picked out were right on. My family and myself very satisfied and will be ordering again. Thankyou Tris White.
- G. Thomas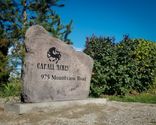 "Excellent Company to work with!"
Tris and Bruce created a sign and bench for our farm. Excellent company to work with. Their design ideas, prompt service and presentation of an fabulous product earned their company the 5 stars. Thank you. We will be ordering our gate posts next year.
- S. McCoey
Boulder Designs by The Rock Sign Guy
Location

Serving customers in Vernon, BC and the surrounding areas.
Hours
Monday - Friday: 9AM-5PM