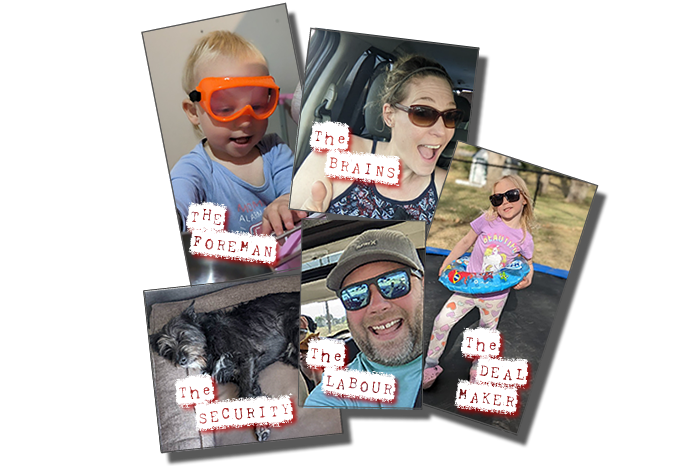 Our Story
Hi my name is Jase and I am "The Rock Sign Guy". Well "WE" are The Rock Sign Guy as my 4 year old would say! We joined Boulder Designs team to take your ideas and mold them into something you can enjoy and we can be proud of for decades to come, and also to build a business we can all participate in...yes even the dog!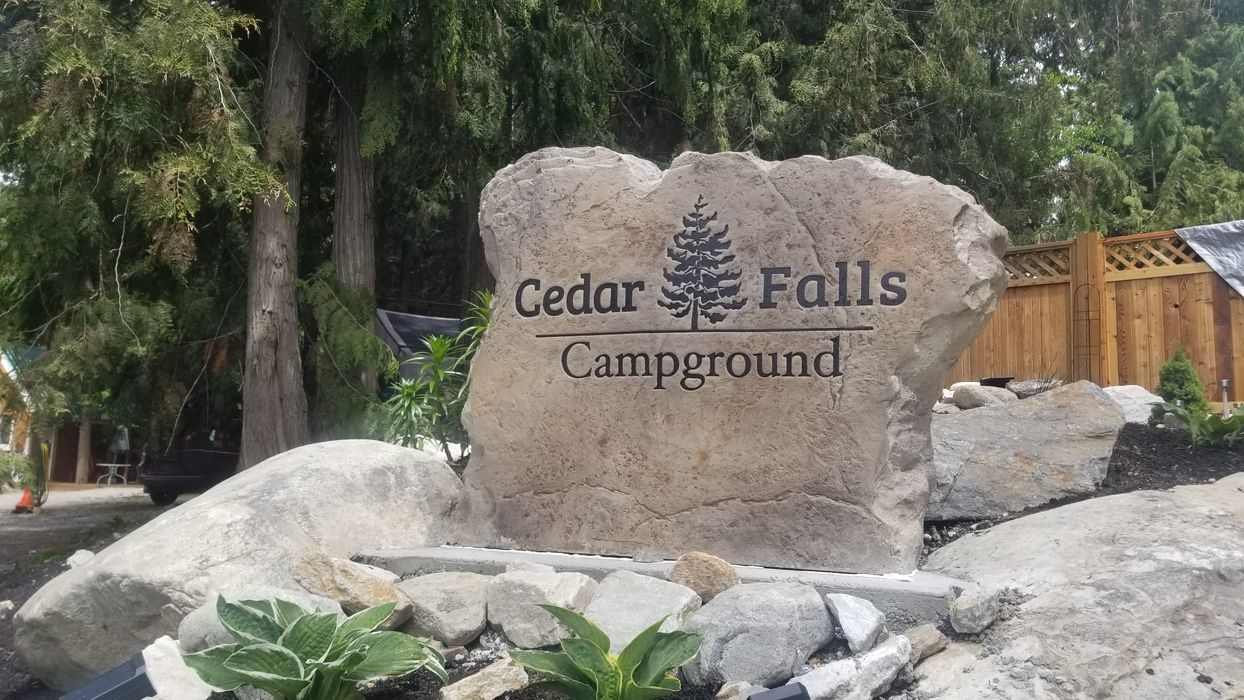 About Boulder Designs®
As our name implies, Boulder Designs creates custom boulders that can be made to any size, shape, or color. Our boulders are used in many applications including commercial monument signage and landscape enhancement. Click here to see our gallery of boulders. Ranked in Entrepreneur's Franchise 500, we are a growing company that is headquartered in Waco, Texas.